What Causes Jaw Pain?
May 27, 2019
How to Achieve a Younger Looking Smile?
May 28, 2019
You would want to see your child smile. Of course, children are the cutest thing ever. They light up every room. They always brighten anyone's mood. There are many reasons why you should keep their smiles bright and their teeth healthy.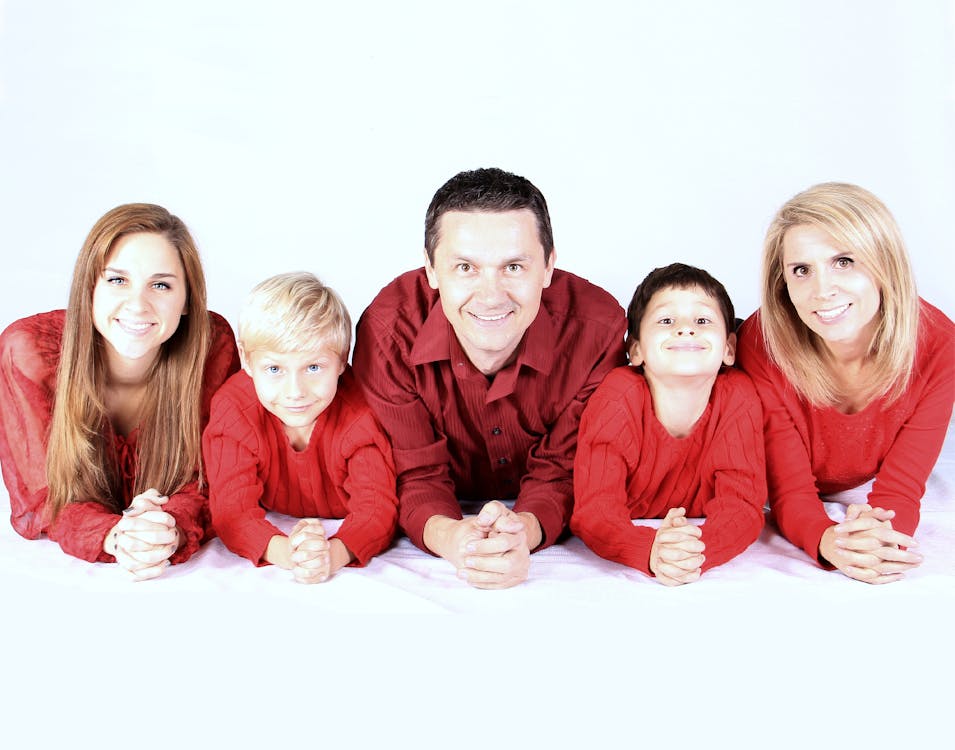 I will share with you some tips to keep the whole family's teeth shiny and healthy. This is not because of beautiful smiles, but healthy teeth can bring comfort. Not to mention, poor oral health can lead to gum diseases, or worse, it can develop into a heart disease.
Maintaining the family's teeth to be strong and healthy is easy to do. You just need to follow these 7 tips regularly.
Train your child early.Even before school starts, 1 out of 4 children already shows signs of tooth decay. Furthermore, school children ages of 12 and 15 were inspected if they have cavities, and half of them already have.
It is important to start early. As parents, train your kids to take care of their teeth. Check if there are any signs of decay. If your child is still a baby, clean their teeth using a damp cloth. When they reach the age of 2, you can introduce them to toothbrushing and supervise to check if they brushing the right way. Please choose a brush with very soft bristles. Hard bristles can damage the gums.
Rinse or chew sugarless gum. Brushing and flossing alone cannot do the job. Rinse your mouth with an antibacterial mouthwash to stop tooth decay and gum disease. Chewing a sugarless gum after a meal helps get rid of bacteria. It also offsets acid.
Don't smoke tobacco or smokeless tobacco. This does not only cause stain or gum disease but oral cancer as well. Warn your children at an early age not to have the habit of smoking.
Prevent a punch or injury on your face. Sports keep you healthy and strong, but it could also bring danger to your teeth. A preventive measure is to wear a customized mouth guard to protect your teeth.
Eat wisely. A healthy diet is necessary to have strong and healthy gums and teeth. Take in a balanced diet like grains, fruits, vegetables, nuts, and herbal tea products. Omega-3 is effective in reducing the possibility of swelling thus taking out the threat of gum problems.
Keep away for foods with sugar. Bacteria become sugar and produces acids that can surely damage the enamel of your teeth. And this will lead to tooth decay. Gooey and sticky candies stay on the teeth surface and when not taken cared of will also result to tooth decay.
 Visit your dentist regularly. Twice a year is a good start. Your dentist can regularly monitor for any plaque build-up.
If you want a family-friendly dental clinic, Algodones Dental Care is the answer. We cater to young kids and even to adults. You can set your family appointment ahead of time so call us at (928) 888-1888 anytime.  Algodones Dental Care is excited to make your whole family smile and make your teeth sparkling white!